While enjoying Nova Scotia we decided that we must see Peggy's Cove. We were not disappointed as it was a beautiful day to view the sea.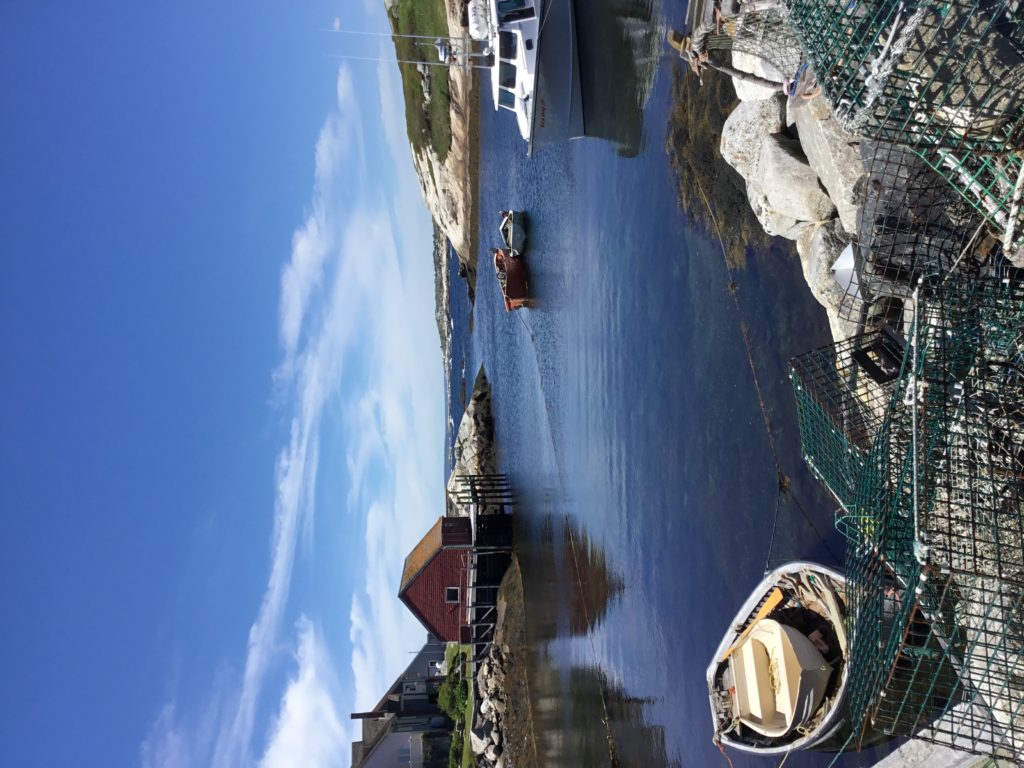 The drive there was very beautiful with lots of little coves and quaint little towns.
When you arrive at Peggy's Cove I suggest that you park on top of the hill at the visitors center. With a large RV there was good parking there and the street is quite small to navigate.
The walk down the street was an enjoyable walk with quaint little shops on either side. Go inside and have a look around as some of them are very interesting.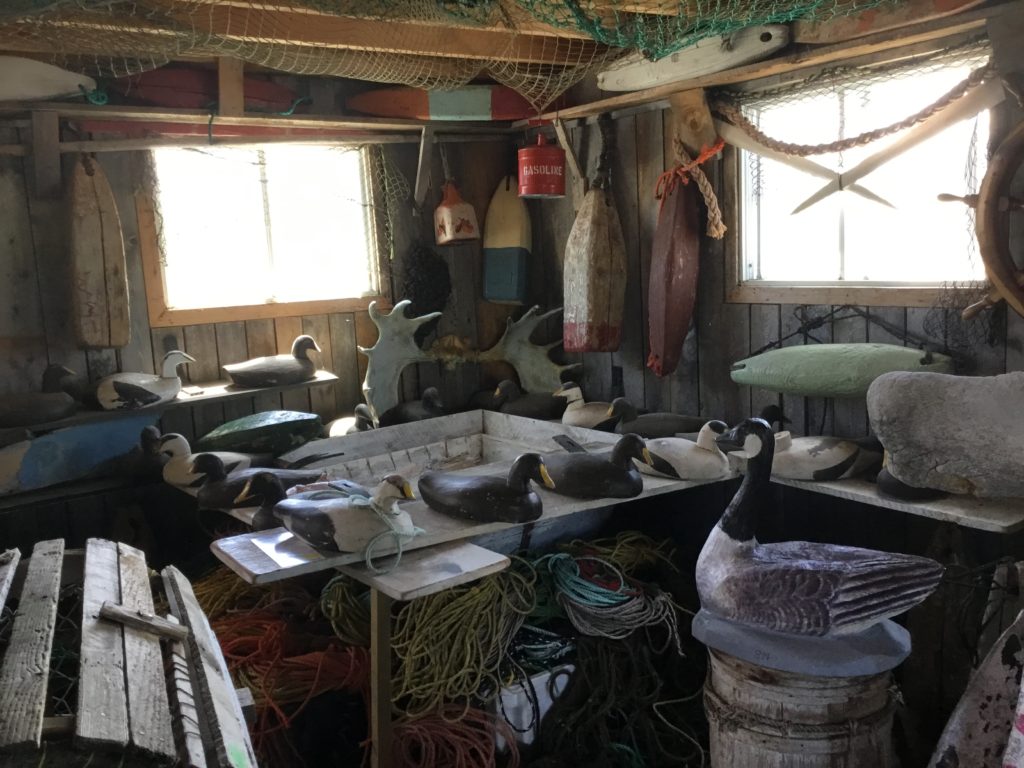 Peggy's Cove lighthouse is the most photographed lighthouse. You won't be disappointed especially if it is a lovely sunny day. Yes, there might be a lot of people around but you still can get some lovely photos.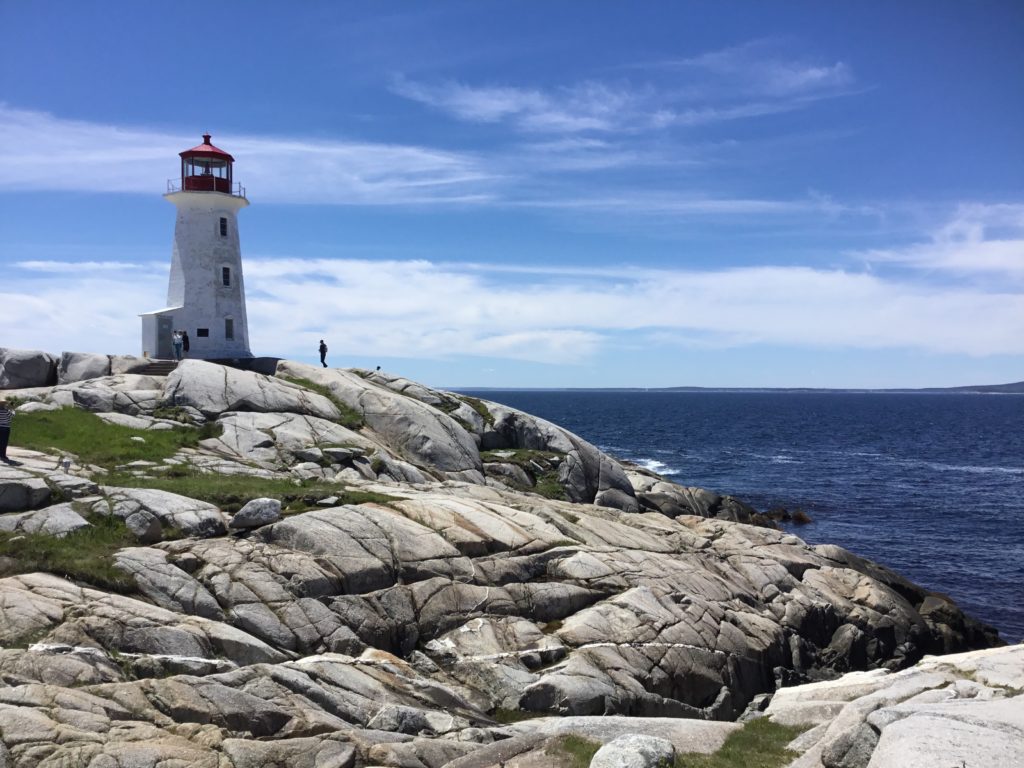 Someday I hope to go back and see the lighthouse at sunset or sunrise.